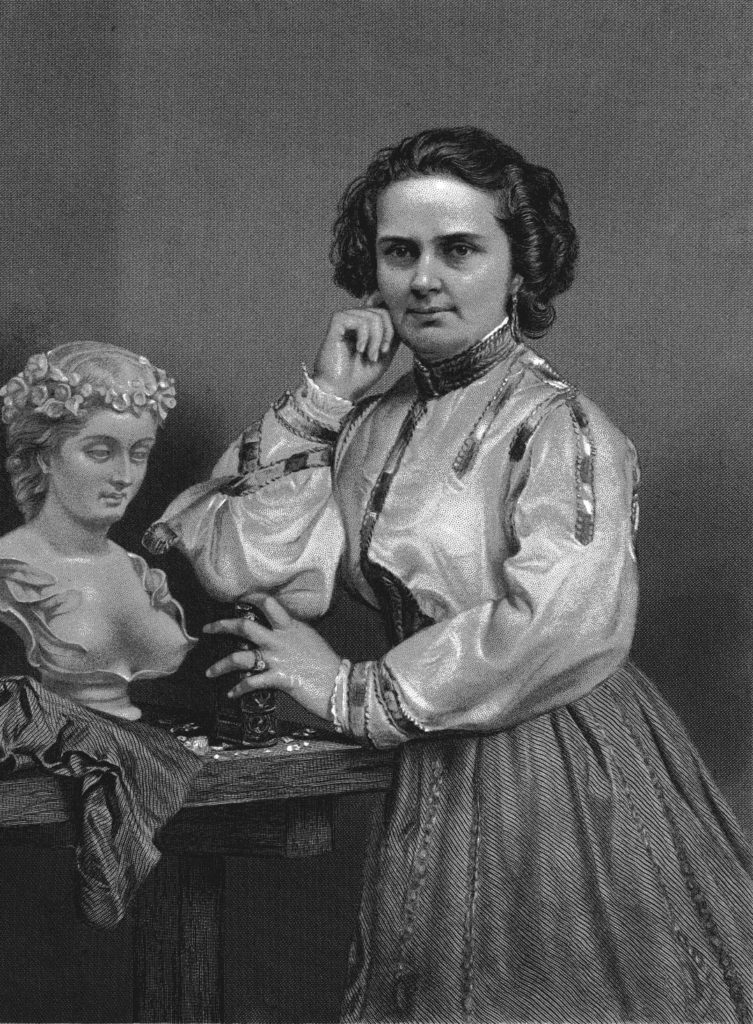 Harriet Hosmer (1830-1908) was one of the first American women to gain international fame as a sculptor. She was born in Watertown, Massachusetts, to Sarah Grant and Hiram Hosmer, a physician. After attending the Sedgwick School, she moved to Italy, on the invitation of the actress Charlotte Cushman. Studying with the British sculptor John Gibson, she soon achieved recognization for works such as Beatrice Cenci (1857) and Zenobia in Chains (1861), her best known work. She also dedicated years to attempting to design a perpetual motion machine.
Jody Culkin is an artist who has shown her sculptures, photographs and new media pieces at museums and galleries throughout this country and internationally. She is a Professor at CUNY's Borough of Manhattan Community College in the Media Arts and Technology Department. With Eric Hagan, she is the co-author of Learn Electronics with Arduino: An Illustrated Beginner's Guide to Physical Computing (Maker Media, 2017).
Kate Culkin is a Professor of History at Bronx Community College, City University of New York. She is the author of Harriet Hosmer: A Cultural Biography (UMass Press, 2010) and an associate editor of the Harriet Jacobs Family Papers (UNC Press, 2008). She has recently written about the election of Susan B. Anthony and Lillian Wald to the Hall of Fame for Great Americans.